You knew this was coming, right? Yes, this is a very heavy picture post of the cherry blossoms. We visited the famous Yoshino cherry trees at the Tidal Basin last Saturday for a little picnic and then again when they reached the infamous 'peak bloom' on Tuesday. And yes, it was completely beautiful. The fluffy pinkness of the trees is dream like, and now we now know why there were literally a million tourists congregated around the Tidal Basin. I'll stop now and let the pictures speak for themselves.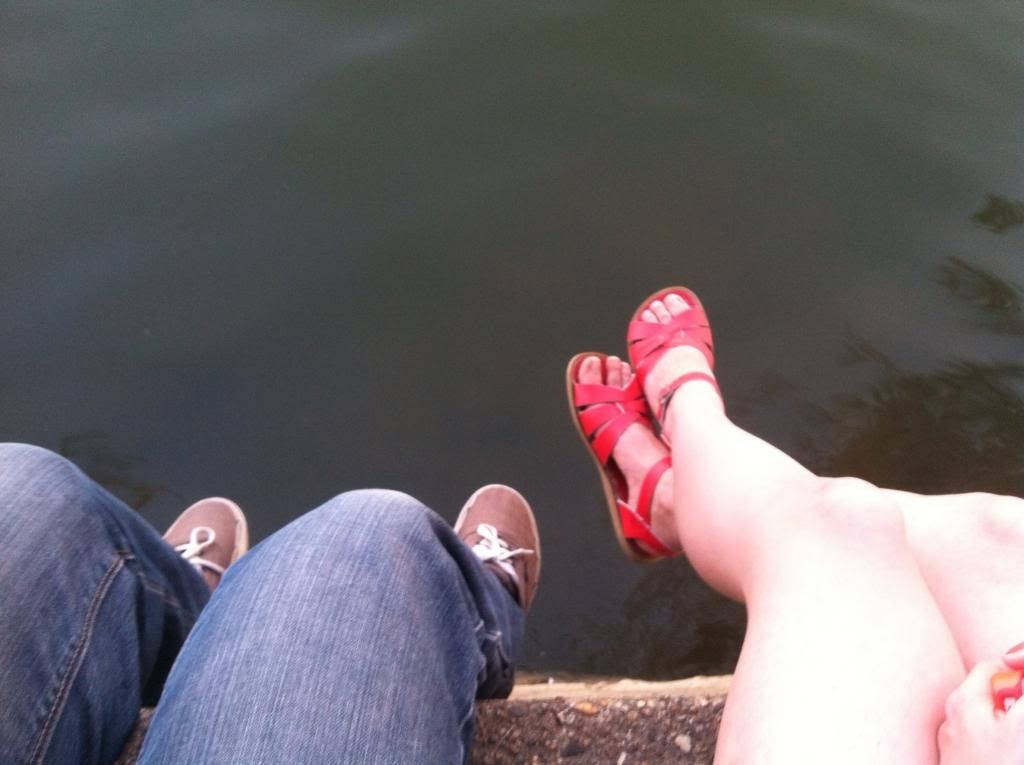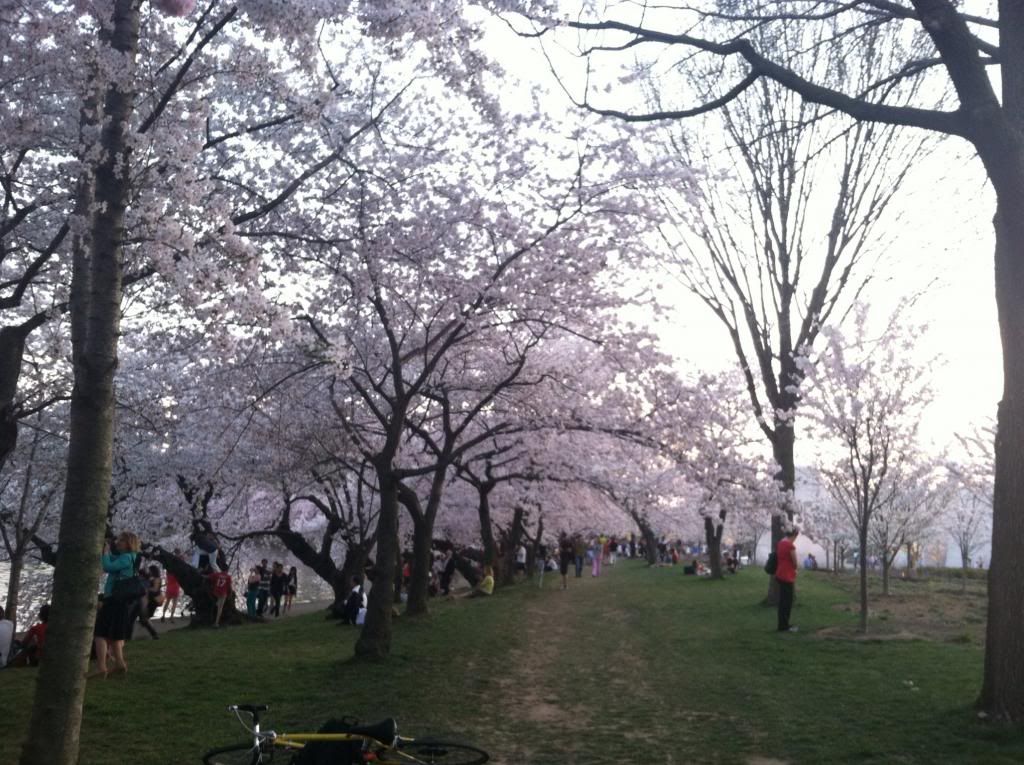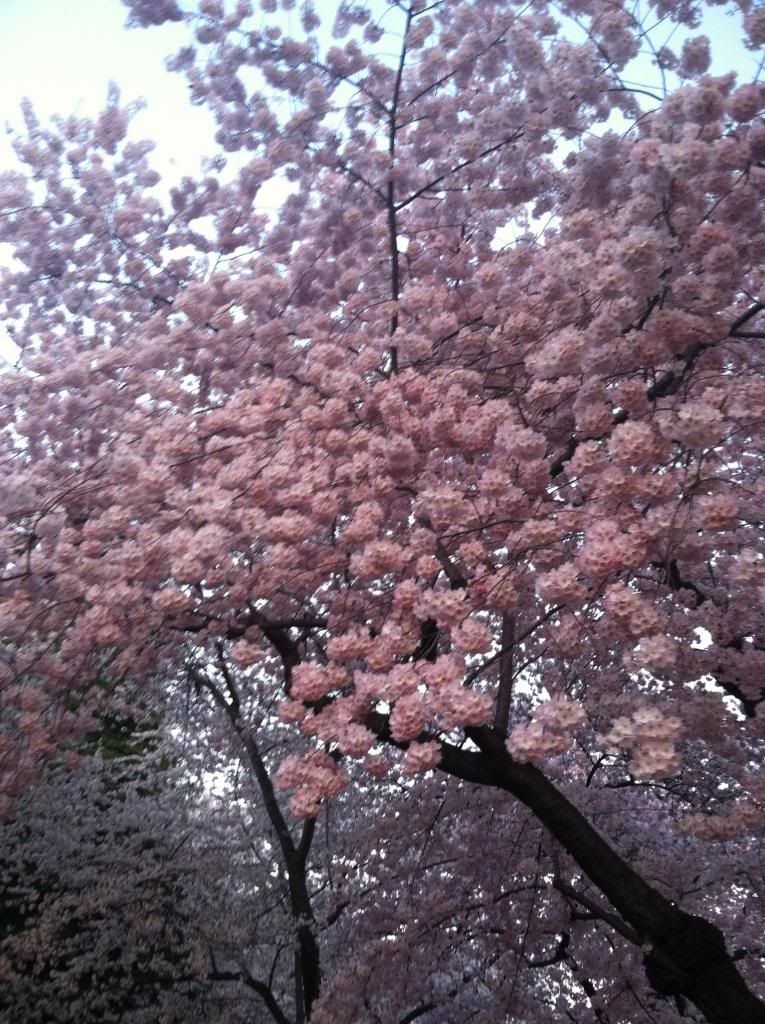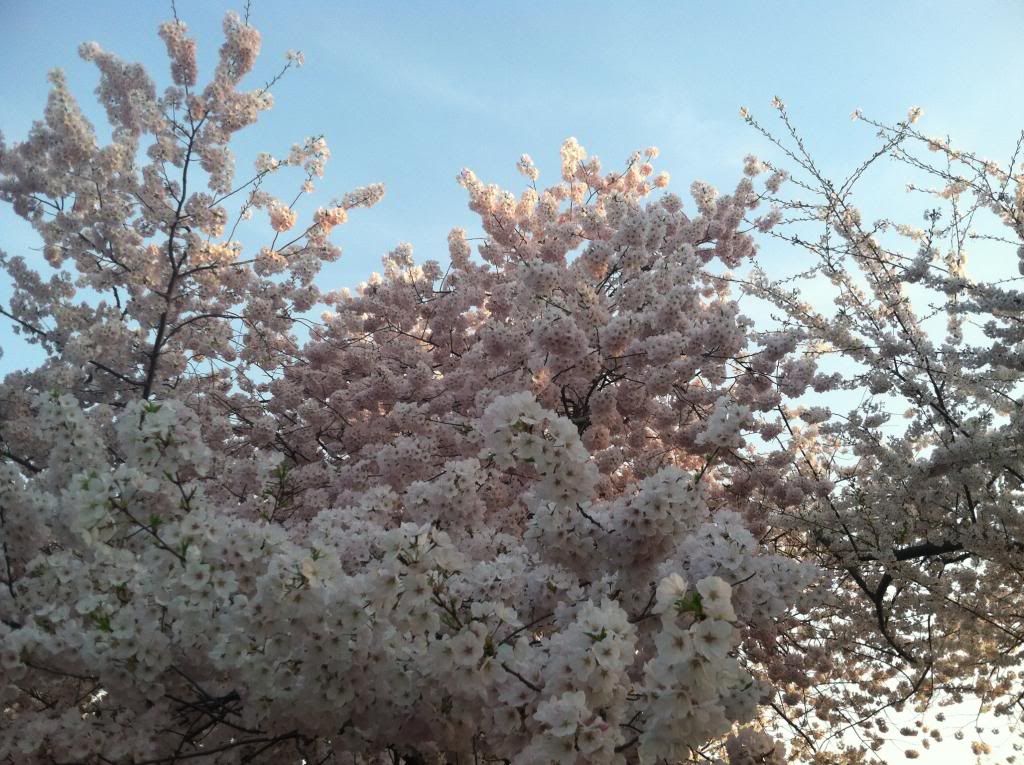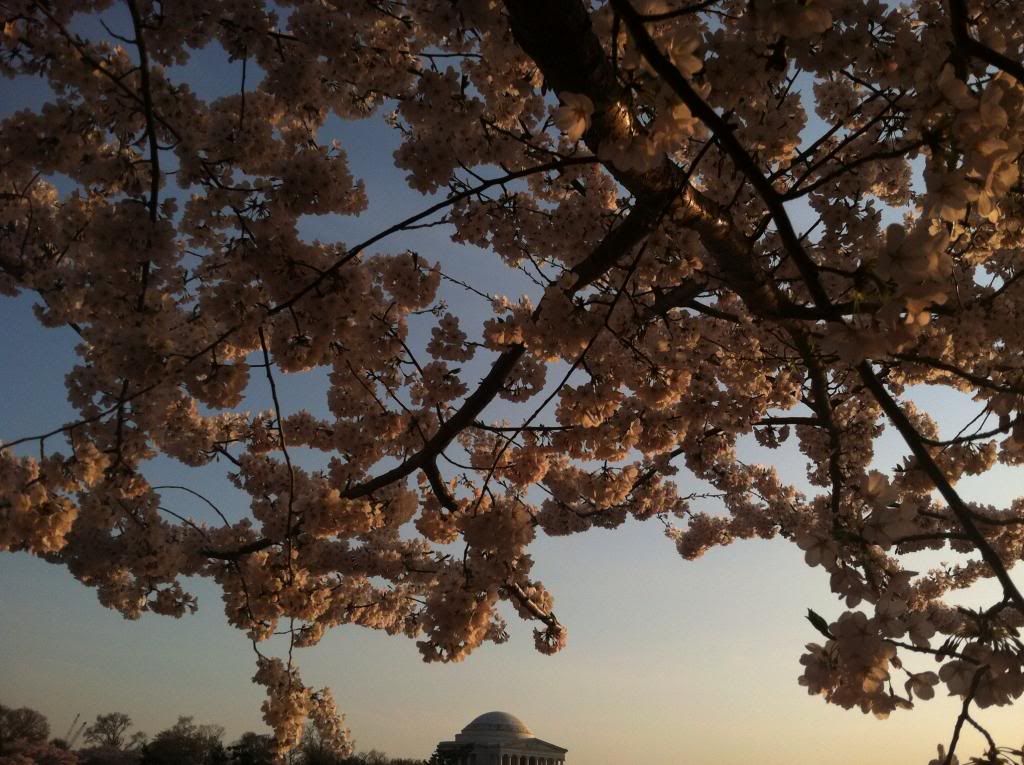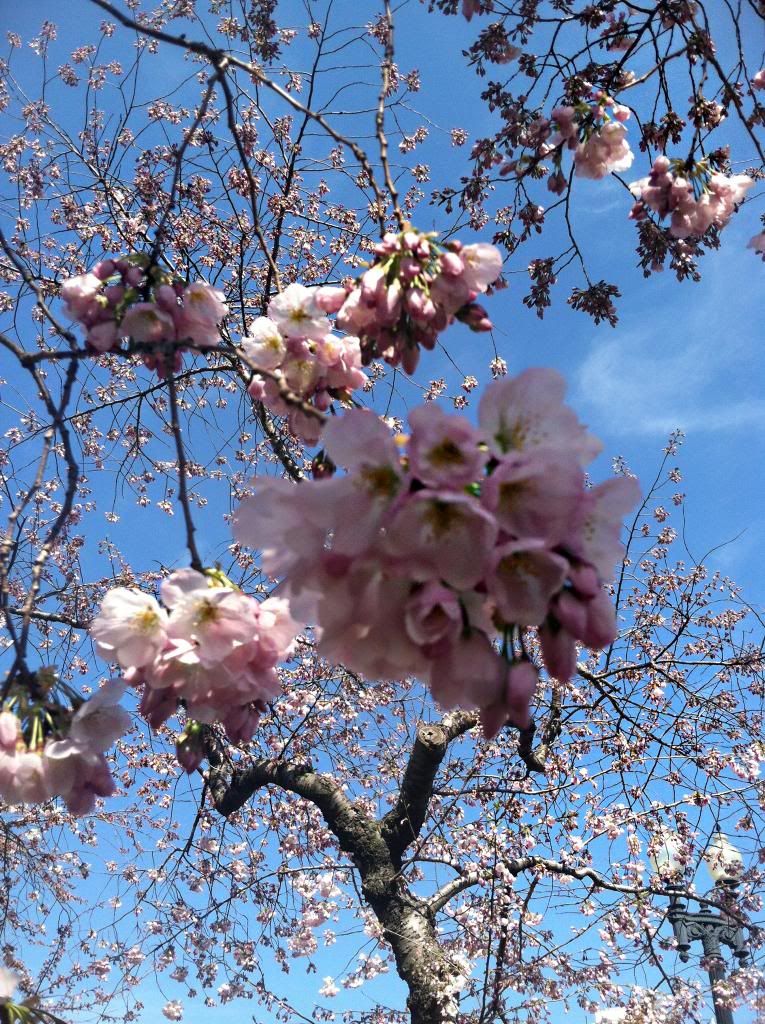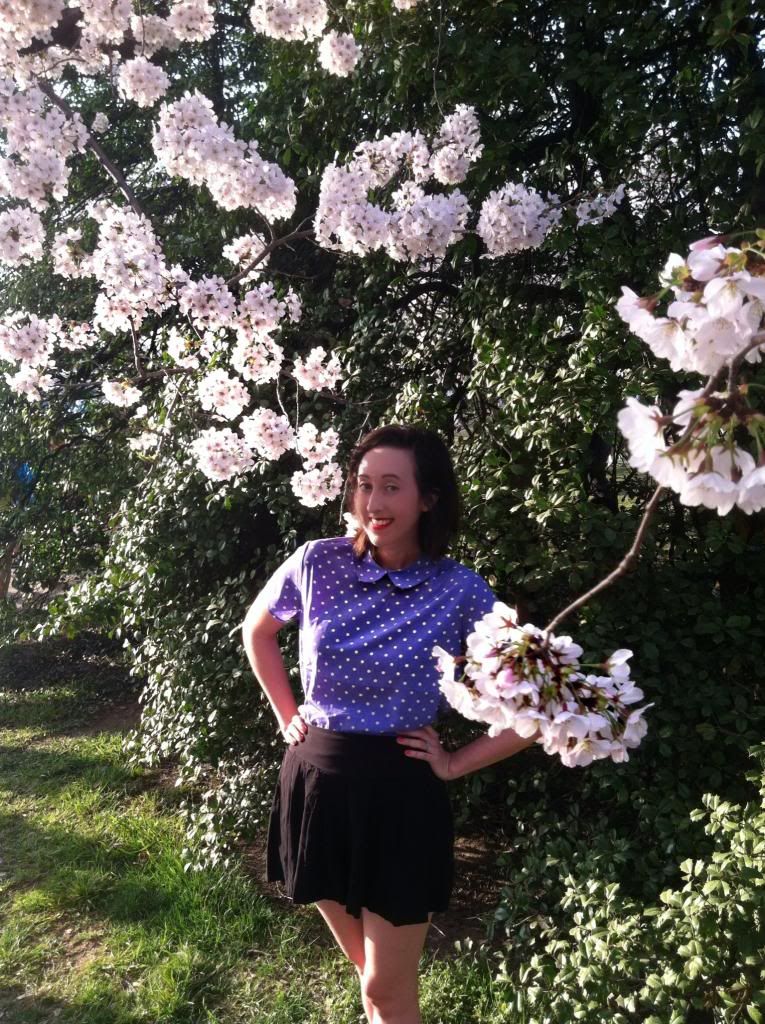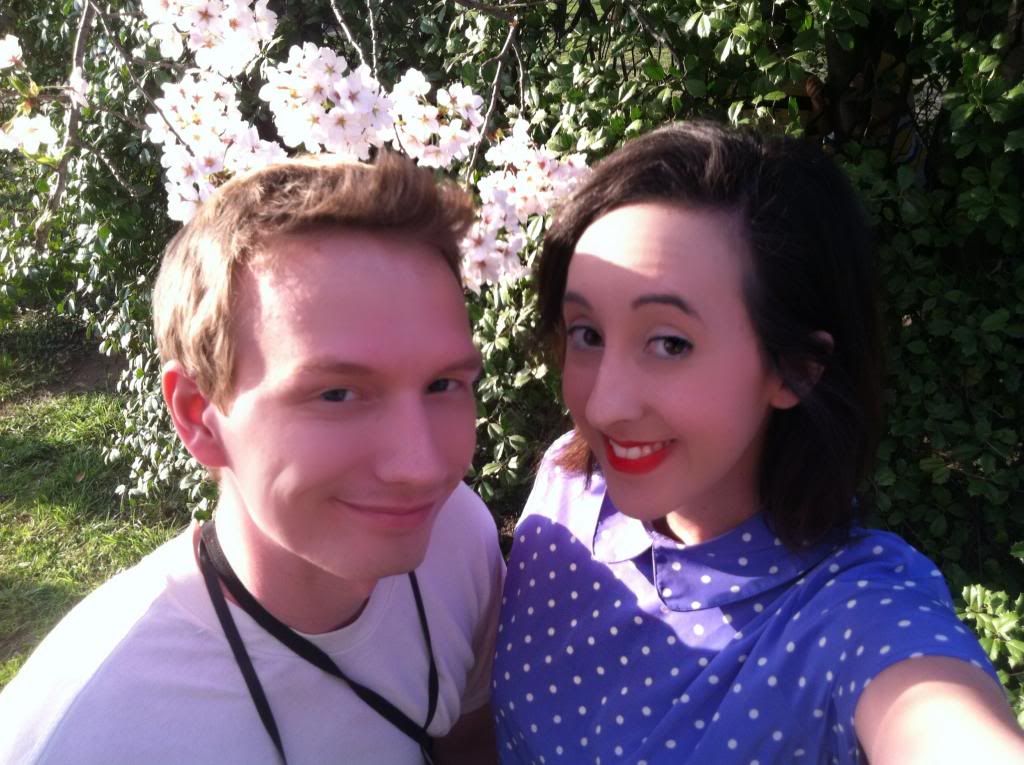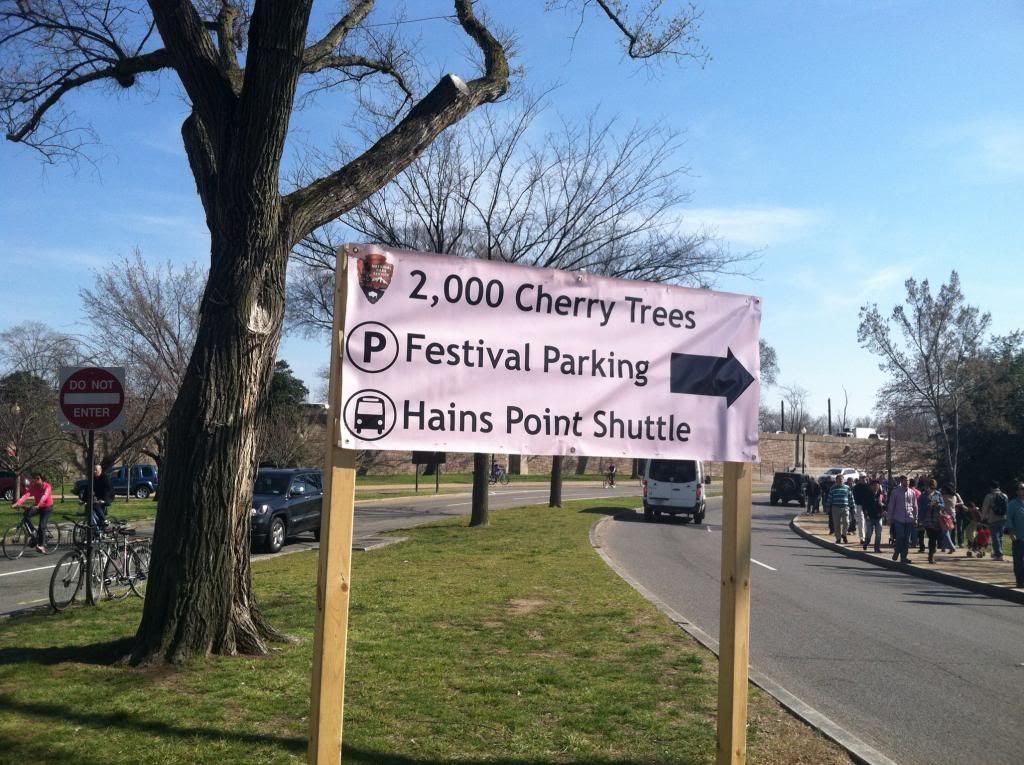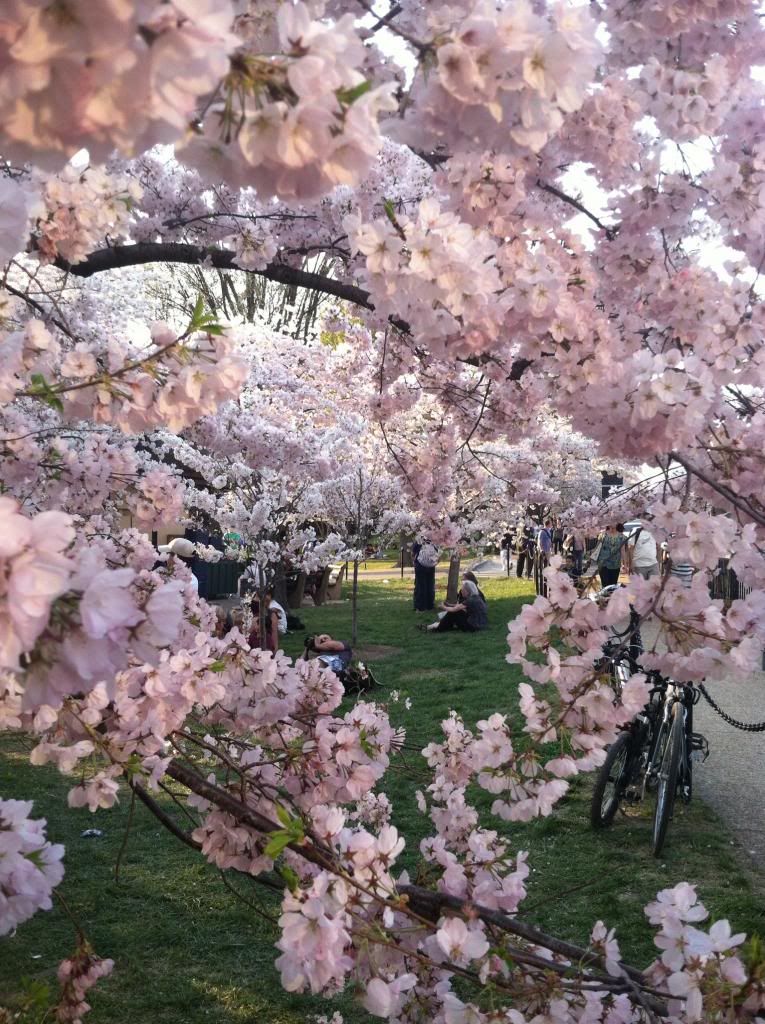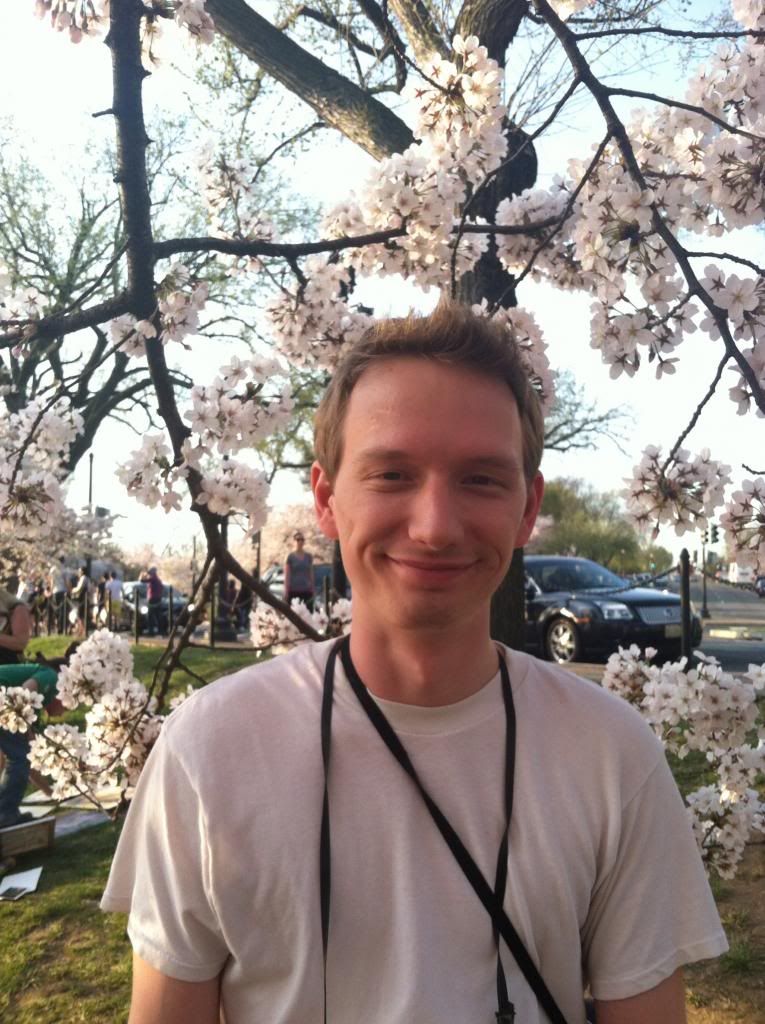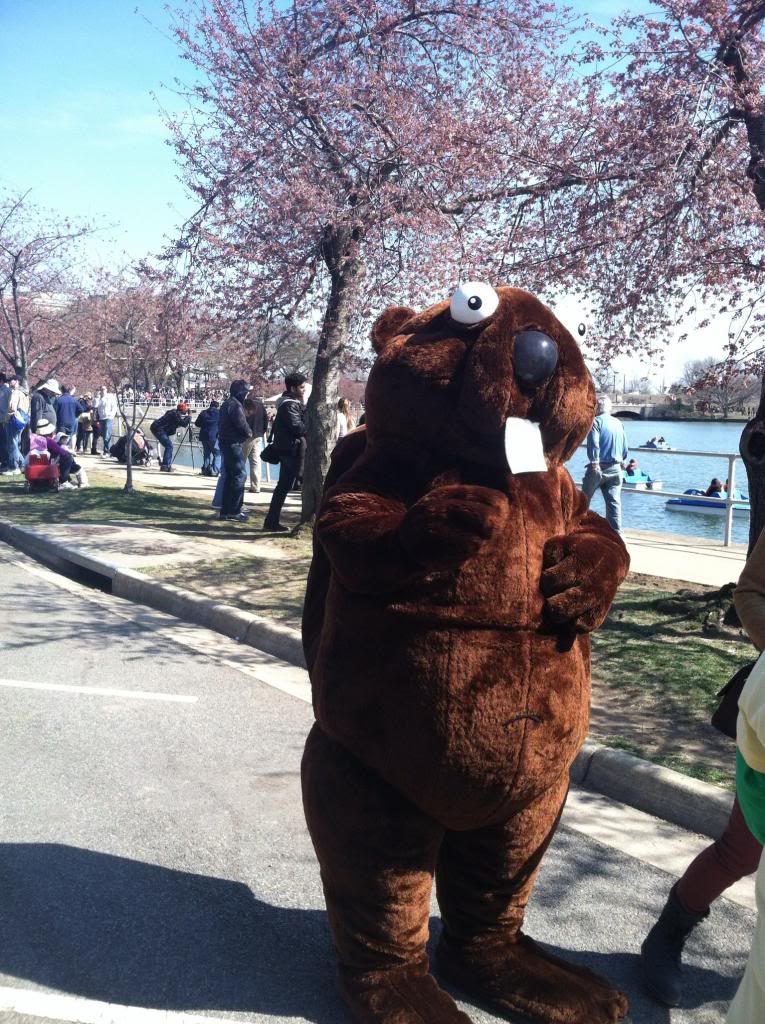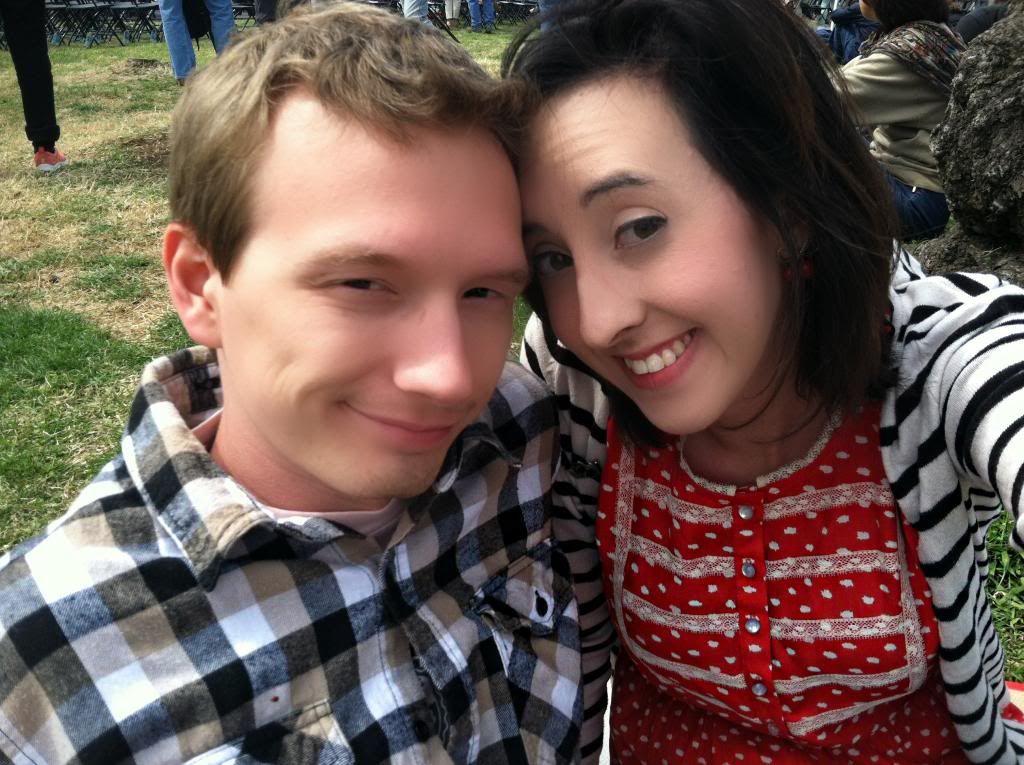 Also, this is a little Japanese picnic mat that my gracious mother-in-law got me for Christmas (from Modcloth)- and I adore it. (My sandals are Saltwaters from Modcloth and my dress is also Modcloth)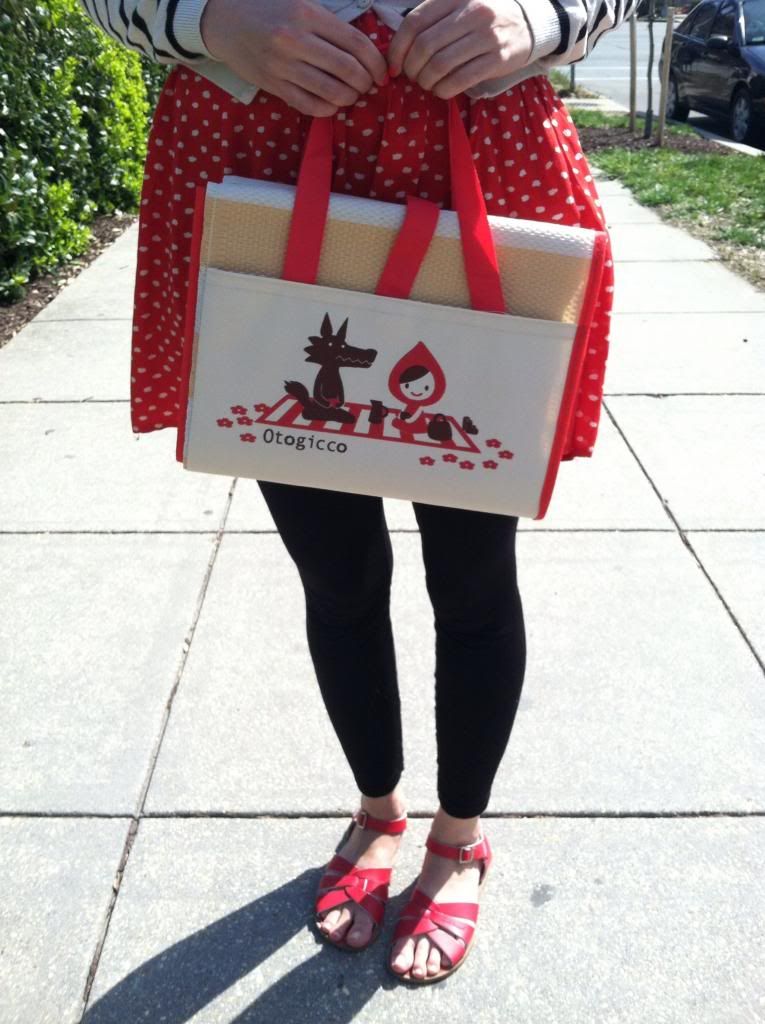 Many Huzzahs,
Janice & Jared
p.s. Today is the last day of the Cherry Blossom Festival and I am grateful. The tourists do pour money into the city and I'm sure there are some polite ones running around, but I am ready for them all to go home. It will be nice to go to a restaurant, walk down an escalator, walk freely around the city, and find a seat on the metro again.